Nicole Dellipiani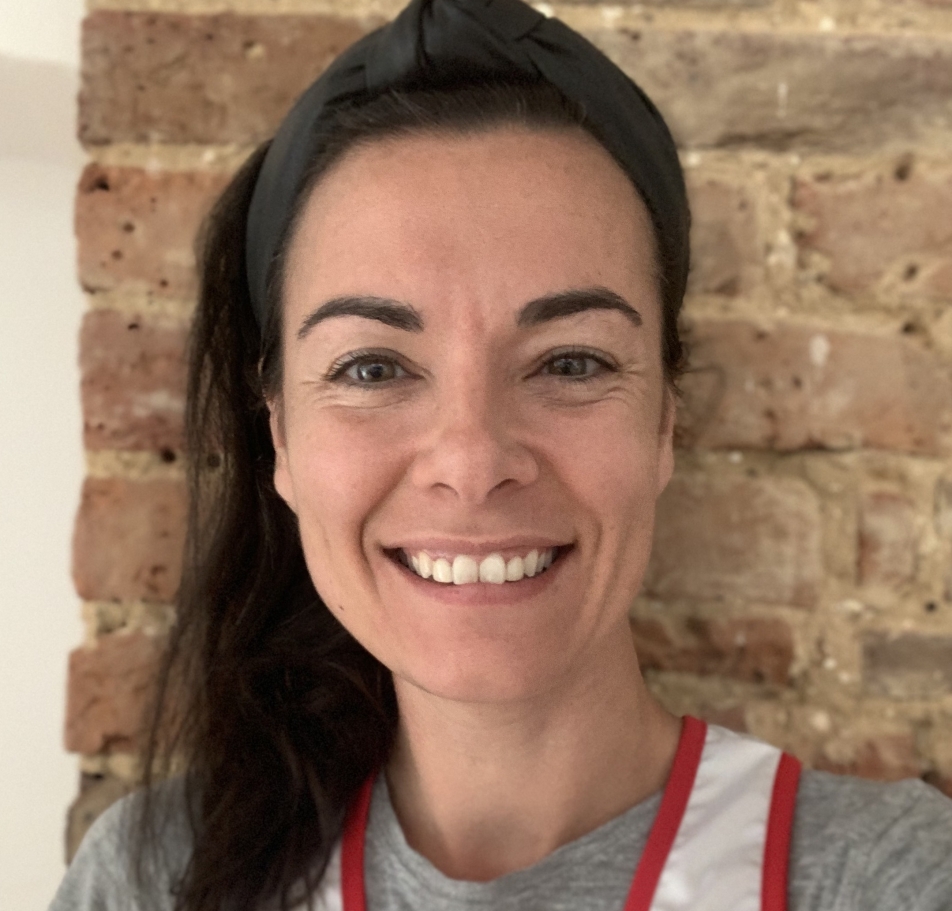 Nicole Dellipiani, Mini Athletics Southend:
"Hi, I'm Nicole and I'm Mummy to two young children (6 and 4). 
I launched Mini Athletics Southend in July 2019. Prior to this I worked full time in the City of London and knew that after having both my children I wanted to run my own business that allowed me to be more present for them. 
I first came across Mini Athletics when I searched for a local sports club for my son that offered something different to those available. 
I have to say, the support from HQ is second to none and even though all the Franchisees are situated all around the world I feel as though we are all one big Mini Athletics family. 
If you're looking at running your own business with amazing support, I can personally recommend Mini Athletics!"